Helium 10 Gems are an advanced tool that can help you optimize your Amazon business. These specially crafted URLs can be used to direct traffic to your product listings and increase your product's visibility and sales on Amazon. By utilizing Helium 10's proprietary algorithm, you can create URLs that will include the best keywords and phrases to increase the visibility of your product listings on Amazon and help you gain an edge over your competitors.
However, it is important to note that Amazon has stated that it could ban Gems since they often try to manipulate Amazon A9's ranking algorithm. So it's important to be cautious when using them and consider other strategies to boost your sales on Amazon.
Types of Helium 10 Super URLs
Despite this, Helium 10 Gems provide four types of URLs:  Canonical URLs, Add to Cart URLs, Frequently Bought Together URLs, and 2-Step Brand URLs, which can be used to improve your product's visibility, ranking, and sales on Amazon. Additionally, there are two types of Walmart URLs available as well.
How to use them
Using Helium 10 Gems (Growth and Expansion Module) to generate Gems is simple and straightforward. After logging into your Helium 10 account, you can find the Gems tool and generate a Super URL for your product listing. You can use this URL in your product listing and in your marketing campaigns to increase visibility and sales on Amazon.
Cons
While there are some drawbacks to using Helium 10 Gems, such as the URLs not being available for all products and not being customizable, they can still be a powerful tool for increasing visibility and sales on Amazon. By following some tips, such as using the URLs in all of your marketing campaigns and monitoring their performance, you can get the most out of this tool.
It's important to remember that using Helium 10 Gems should be done with caution due to Amazon's policies. However, there are still many other Helium 10 tools available, such as their Starter plan, that can help you build, manage, and grow your Amazon business.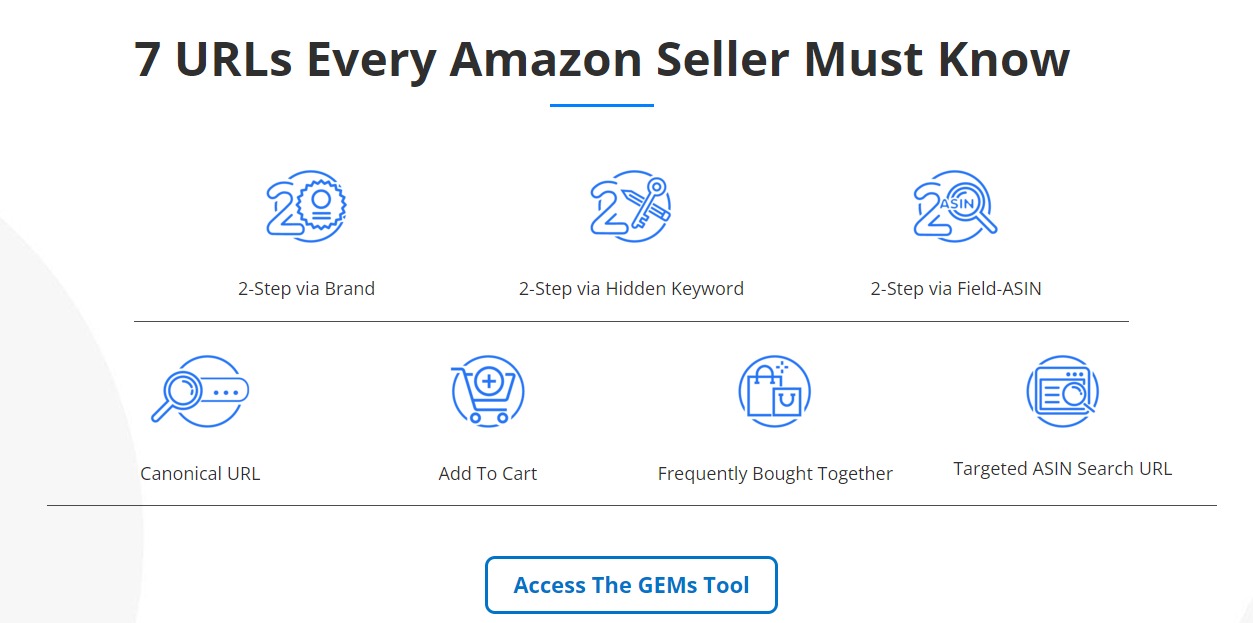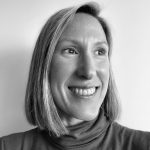 Partner, Content and Marketing Manager at Jordiobdotcom SL with a background on Executive and Multimedia Production. I've written as a guest author on Shopify, Oleoshop and Semrush