What is Helium 10? The Best Review 2023
What is Helium 10? The Best Review 2023
Helium 10 is a 360º software suite designed specifically for Amazon Sellers worldwide. It includes all the tools you need to start on Amazon, scale and even exit your account and sell it to a 3rd buyer. From product research and listing optimization to keyword tracking and profitability analysis, Helium 10 includes more than 20 features you can use on a daily basis and just for a few bucks (you can use a Helium 10 coupon for an extra discount)
Why +1M Amazon Sellers trust Helium 10
You read correctly, Helium 10 surpassed 1M active users. Crazy. Period.
In a platform as big and competitive as Amazon, their Sellers need tools to stay ahead of the competitors and Helium 10 provides it by offering:
Advanced Keyword Research Tools: ensure that your product listings are visible to potential buyers by helping you identify high-traffic keywords.
Product Trend Analysis: understand market dynamics .
Inventory Management: manage stock levels and forecast demands to prevent stockouts or overstocking
Operations: daily operational tools for FBA reimbursements, real time alerts on your listings and more
Listing optimization: keep your Amazon product detail pages up to date using AI to create the contents
PPC launch: use Helium 10 to create, optimize and scale your Amazon PPC Advertising campaigns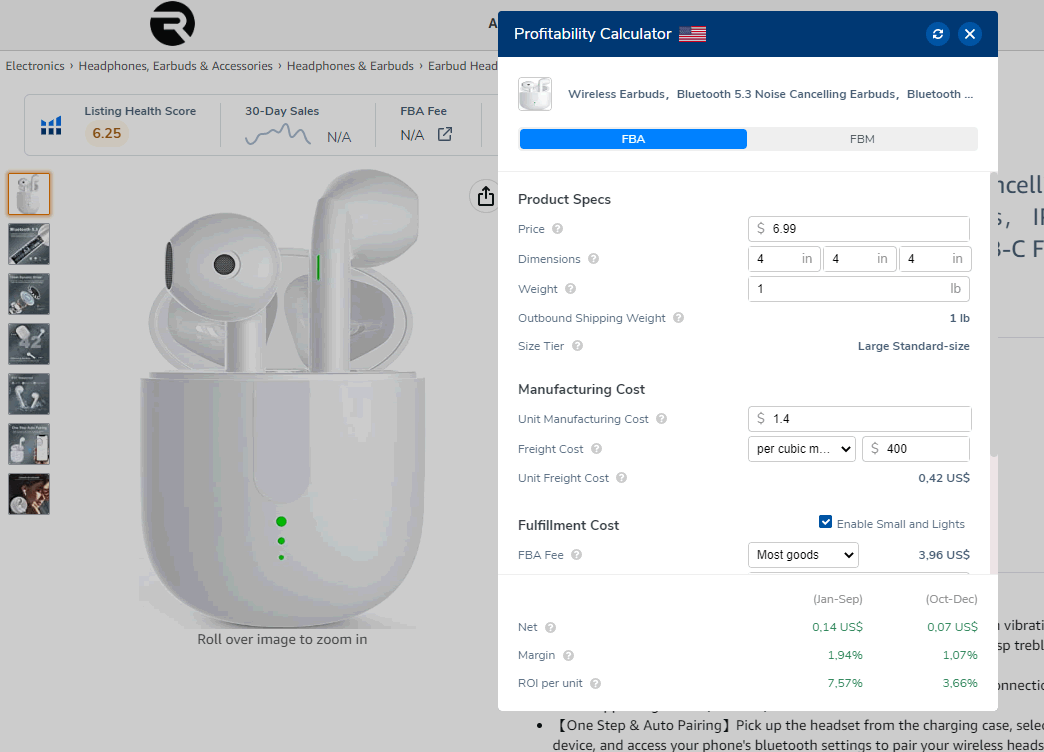 What are Helium 10's Top Features
I'd say that the Top 5 is:
All the features
Helium 10 Product Research tools
With a vast database of more than 400M products accross almost every Amazon Marketplace, Helium 10's product research tools can help you find the next winning product or keyword
Helium 10 Keyword Research tools
From Reverse ASIN to a keyword multiplier, Helium 10's got you covered keyword wise. Find high traffic and low competed keywords in a few clicks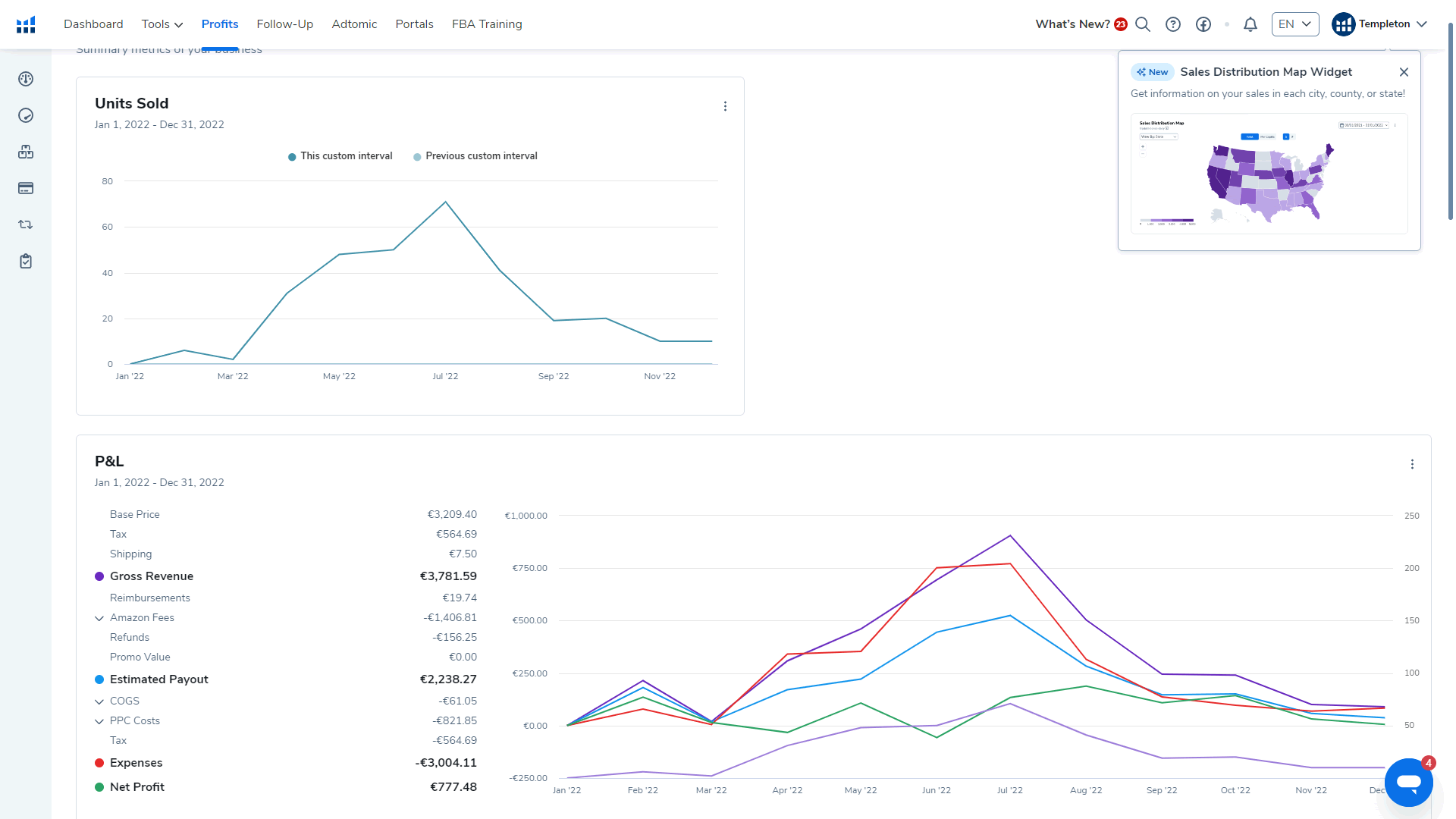 Helium 10 Listing Optimization tools
Achieving a top product listing on Amazon is not just about having a great product, but also presenting it in the best possible way. Helium 10's suite ensures that your listings are primed for maximum visibility and conversion.
Helium 10 Operations tools
The tools to streamline your daily operations: stock control, real time alerts for your listings, FBA reimbursements and more
Helium 10 Marketing tools
The key to scale your sales, both on your main market and internationally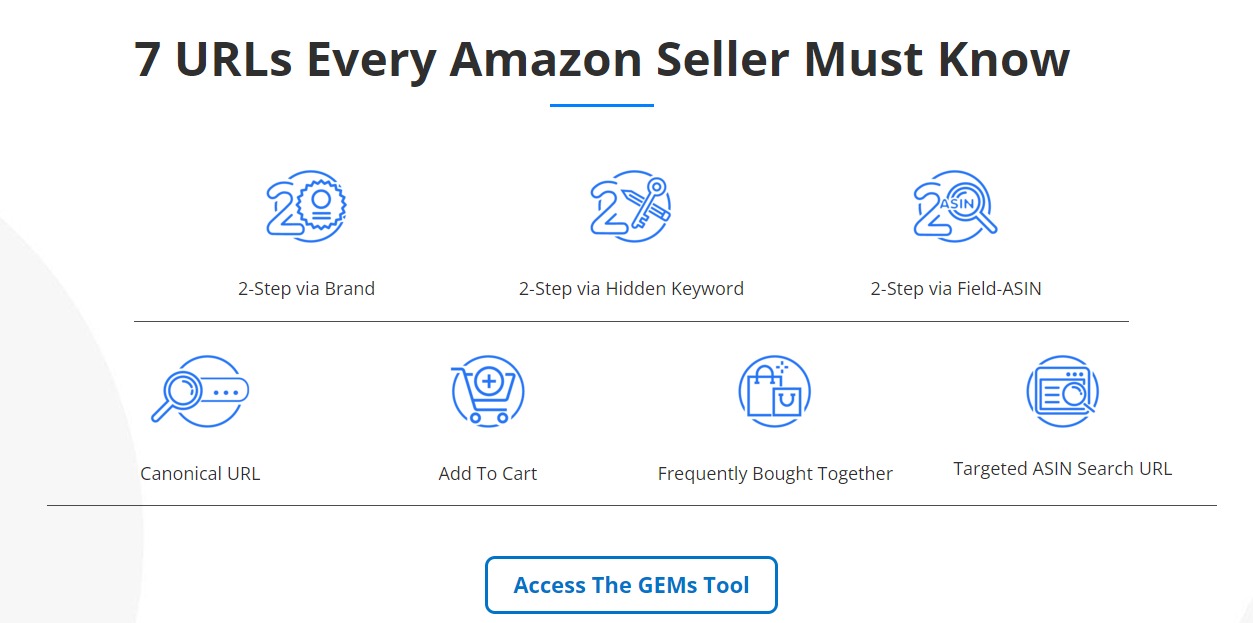 Helium 10 Analytic tools
Staying ahead in the competitive Amazon marketplace requires regular analysis and refinement of strategies. Helium 10 equips sellers with:
What's next for Helium 10 in the upcoming years?
Helium 10, with its commitment to innovation and understanding of the Amazon marketplace, is set to remain a MUST asset for sellers. We anticipate even more advanced features and integrations will further solidify its position as the go-to suite for Amazon sellers worldwide. I started using it a few years ago and it just had 10 tools in it, now it has more than double so you figure out what's next.